Chef Brett McKee
Born and raised in Brooklyn and Long Island, New York, Chef McKee's upbringing inspired the eclectic creativity that has formed his legendary culinary career. Growing up, Chef Brett McKee was influenced by his own Irish-Norwegian background, as well as the abundantly diverse cultures found in the melting pot of New York. In 1983, he officially began his career in Manhattan and the Hamptons after graduating first in his class from the New York Restaurant School. In 1989, he ventured south to Charleston, South Carolina where he introduced his culinary creations to the what is now awarded as The #1 Tourist City in the World. In 1991, Chef McKee opened Hugo's on the Isle of Palms prior to showcasing his flair for upscale Italian cuisine at Union Hall. He then opened two namesake restaurants, Brett's and Brett's at the Wickliffe House.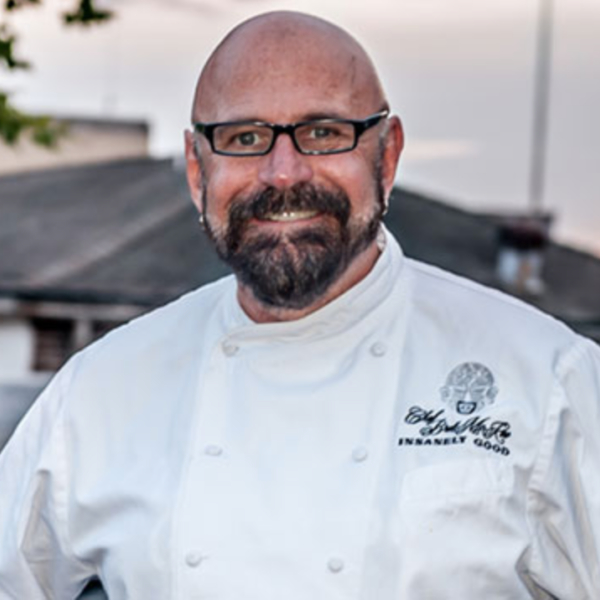 Private chef, cooking classes, corporate events, weddings, rehearsal dinners

Chef Brett McKee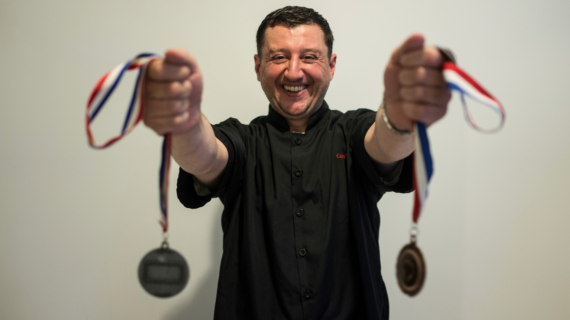 Chef John Simon
John will deliver gourmet meals to you. No need to go out for them. John lives on the island and has a new menu every month.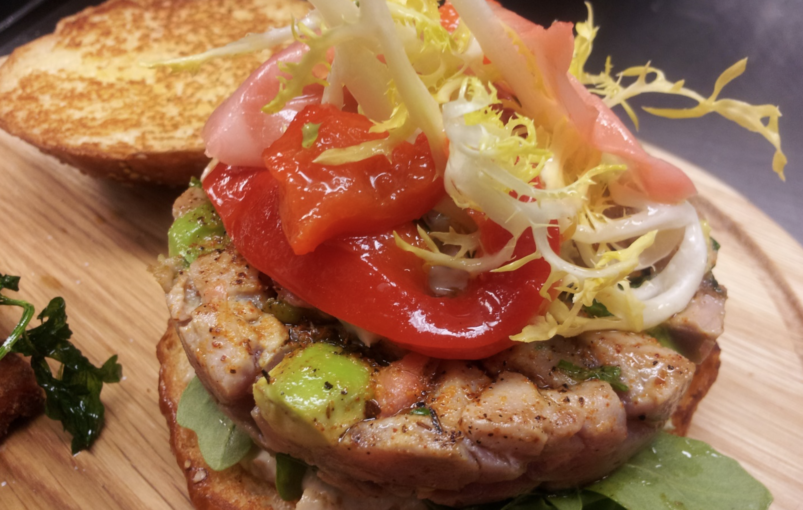 Starting his career in the restaurant business in 1990 with a summer job that turned into a 29 year and counting career, he is one of the lucky ones who found his passion (and had the talent) at a very young age. From being a line cook in New Jersey, going to New York Restaurant School, being trained by Giuliano Hazan & Kevin Haeger to eventually reach his goal to be an Executive Chef in Manhattan. Along the way winning 1st place at several competitions was icing on the cake. He and his family have now moved from New York City to Seabrook Island in hopes to bring you his experiences as a chef.

Too Good Foods LLC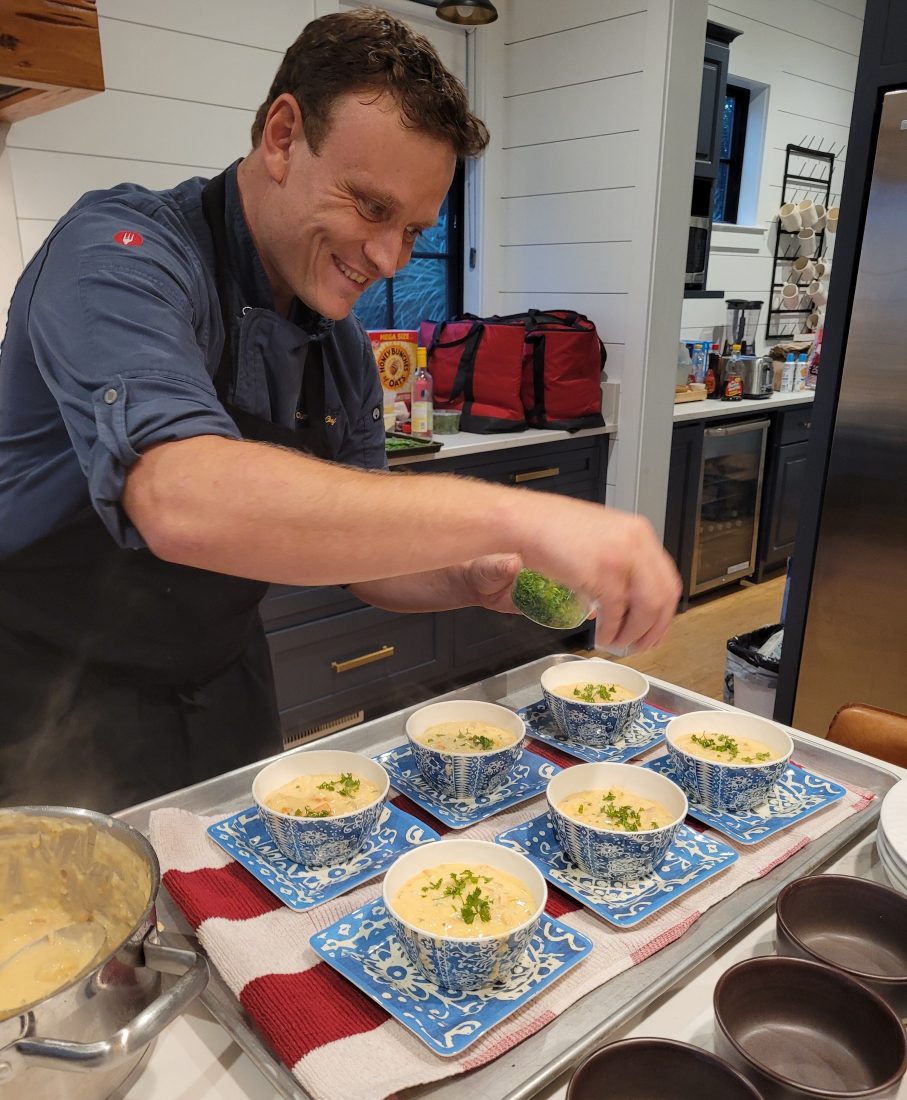 KONRAD KRYZANOWSKI

TOO GOOD FOODS--PRIVATE CHEF & CATERING SERVICES

843-615-3055

WWW.TOOGOODFOODS.COM

Chef Konrad has been creating unforgettable dining experiences for over 22 years. He began his culinary journey in Pennsylvania where he worked in both Philadelphia and Pittsburgh. Over his career he has worked for Arnold Palmer, Nemacolin Luxury Resort, Hollywood Casino and Whole Foods Market. He has held titles of Executive Chef, Sous Chef, Banquet Chef, Culinary Team Leader, and now Chef/Owner. In 2020 Konrad decided to take his talents directly to the consumer by creating "Too Good Foods" catering-named after the location of his farm on Toogoodoo Road.

Chef Konrad formed the company with a dream in mind of giving people joy, local delicious food, and memories. Konrad has curated custom menus using fresh produce from his farm, local meats and seafood, and buys from local suppliers. Too Good Foods prides itself on being a true "Farm to Table" concept utilizing all the freshest ingredients the Low Country offers.