Chef Brett McKee
Born and raised in Brooklyn and Long Island, New York, Chef McKee's upbringing inspired the eclectic creativity that has formed his legendary culinary career. Growing up, Chef Brett McKee was influenced by his own Irish-Norwegian background, as well as the abundantly diverse cultures found in the melting pot of New York. In 1983, he officially began his career in Manhattan and the Hamptons after graduating first in his class from the New York Restaurant School. In 1989, he ventured south to Charleston, South Carolina where he introduced his culinary creations to the what is now awarded as The #1 Tourist City in the World. In 1991, Chef McKee opened Hugo's on the Isle of Palms prior to showcasing his flair for upscale Italian cuisine at Union Hall. He then opened two namesake restaurants, Brett's and Brett's at the Wickliffe House.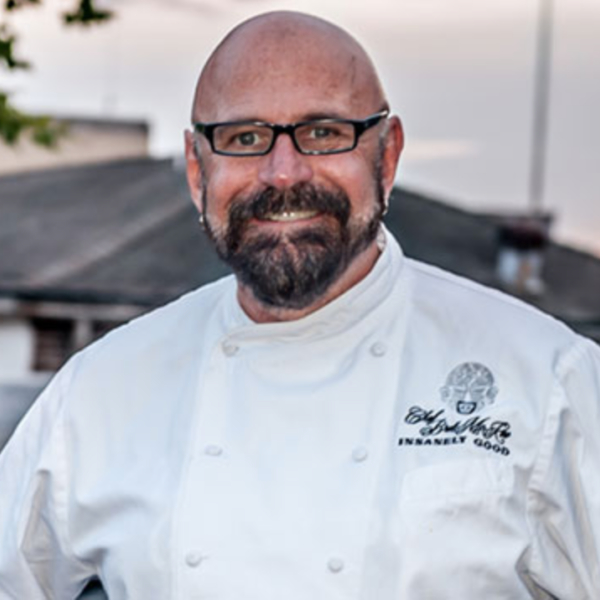 Private chef, cooking classes, corporate events, weddings, rehearsal dinners

Chef Brett McKee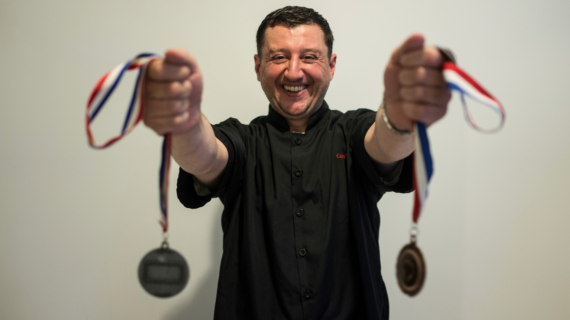 Chef John Simon
John will deliver gourmet meals to you. No need to go out for them. John lives on the island and has a new menu every month.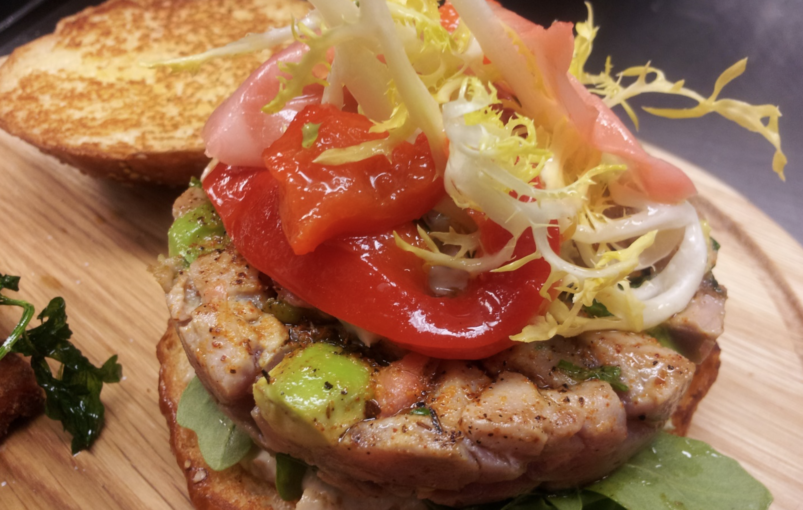 Starting his career in the restaurant business in 1990 with a summer job that turned into a 29 year and counting career, he is one of the lucky ones who found his passion (and had the talent) at a very young age. From being a line cook in New Jersey, going to New York Restaurant School, being trained by Giuliano Hazan & Kevin Haeger to eventually reach his goal to be an Executive Chef in Manhattan. Along the way winning 1st place at several competitions was icing on the cake. He and his family have now moved from New York City to Seabrook Island in hopes to bring you his experiences as a chef.