WHY IS THIS WEBSITE INFLUENCED BY THE NEEDS OF THE COMMUNITY? BECAUSE WE NEED IT!
As activities and entertainment become available we will announce them on this site if we are informed.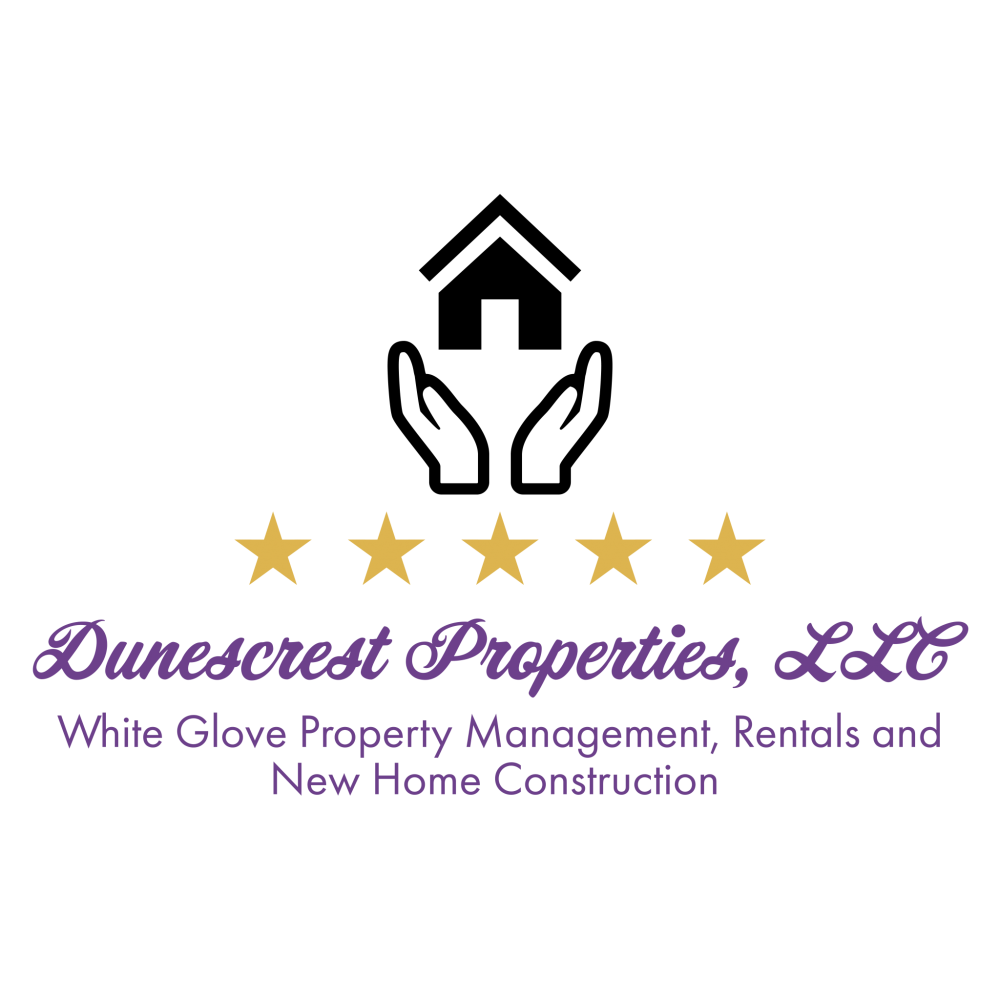 Even though this is a new business, we have property management, vacation rental and home construction experience.
Please consider us for all of your Seabrook Island and Kiawah Island needs, whether it be property management and concierge service, vacation rentals, new home construction or remodeling. Whether you are a permanent resident or a non-resident our goal is to make your life stress free. This will give you more time to enjoy the restaurants, services and amenities that our paradise has.
CALL 843-990-8253 for Website Information, Vacation Rental Management or Property Management, eve@dunescrestproperties.com
CALL 843-532-1559 FOR INFORMATION ON NEW HOME CONSTRUCTION OR REMODELING, hr@dunescrestproperties.com
THIS WEBSITE IS DEVELOPED AND TOTALLY FUNDED BY DUNESCREST PROPERTIES, LLC